Financial Plan Creation Checklist for Financial Advisors
When you are creating a new financial plan, what are the key elements you want to ensure you enter, review, and validate? The Financial Plan Checklist will help you follow some basic first steps when setting up a new scenario for your clients. This list will help ensure you don't forget to review any inputs or possible optimizations while creating scenarios. If you're growing your team, it can be used as a great training resource to ensure consistency and efficiency.
The New Financial Plan Checklist is provided as a Microsoft Word document that you can modify. You can add your own logo, change the wording, and customize it to your own needs for a branded and professional appearance.
Download the Checklist
Enter your name and email so we can provide you with this free resource.
As Seen On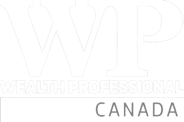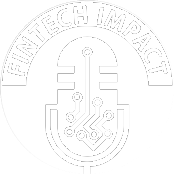 "Snap allows me to better serve my clients by allowing me to efficiently and cost-effectively deliver retirement income analysis.
Thanks to Snap's streamlined data entry and practical report templates I can easily offer more planning to more clients."
"In other financial planning software you have to keep digging for the numbers. Sometimes you can't find something and it makes you look unprofessional in front of the client.
Snap is extremely transparent so you always feel in control and are less likely to make mistakes.
It is our #1 tool for becoming aware of and consolidating business."