Get Comprehensive Financial Plan Sample Reports
Download the Reports
Provide your details below to have these comprehensive financial plan sample reports delivered straight to your inbox.
Snap Projections was designed to help you rapidly create and modify financial plans with an intuitive and collaborative interface. Provide your clients with reports they can actually understand with this transparent, easy-to-use, and highly customizable Canadian financial planning software.
As Seen On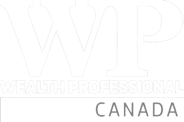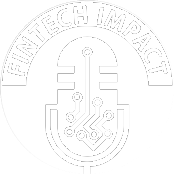 "Snap allows me to better serve my clients by allowing me to efficiently and cost-effectively deliver retirement income analysis.
Thanks to Snap's streamlined data entry and practical report templates I can easily offer more planning to more clients."
"In other financial planning software you have to keep digging for the numbers. Sometimes you can't find something and it makes you look unprofessional in front of the client.
Snap is extremely transparent so you always feel in control and are less likely to make mistakes.
It is our #1 tool for becoming aware of and consolidating business."